OEM / Private label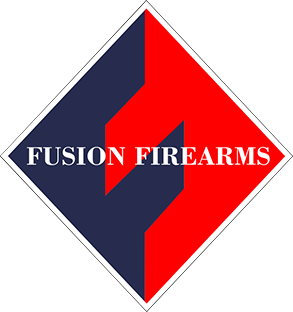 Fusion Firearms is a OEM Manufacturer of 1911 Frames, Slides, Barrels and complete fitted uppers. Fusion can provide substancial monthly quanties of these products to support your OEM build projects and distribution needs.
Frames
We offer a complete line of finished or 80% frames made of Stainless Steel or Carbon (4140). These frames can be marked with your company name, with approved ATF variance.
Barrels
We offer a complete line of all calibers of 1911 barrels. Barrels can be engraved to meet your build needs.
Slides
We offer a complete line of 1911 slides. They can be engraved with company logo.
Complete Uppers
We offer complete finished and fitted uppers. Including barrel and bushing. This can be privated labeled to your requests.
We do require mimimum monthly quanities on all orders, Pricing is based on volume and configurarion of products. The lead times are 60-90 days depending on configuration of order.
Please contact us at 941-485-2579 or email us at mhuffman@fusionfirearms.com for more information.