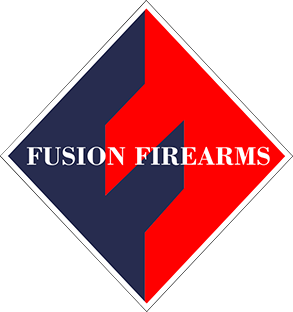 Many folks are looking to buy threaded barrels but do not know what to ask for. We get many calls asking for 5" government barrels and then they tell us to add an inch onto it and thread it. Well, that's not entirely how that works. A 5" threaded barrel actually starts out as a slightly cut back 6" barrel with the threads machined onto the end. Giving it the 5" length +the length of the threads on the end that will stick out past the end of your slide. Our Ultra Match Grade Barrel selectors have already accounted for these processes. If you want a 5" threaded barrel, order a 5" barrel and choose the "threaded" barrel nose option. The same applies for all barrel sizes.

Another common question is the size of the threads on the end. There is US standard thread nomenclature for all threaded barrels making the selection generally very simple.
| Cartridge | Threads |
| --- | --- |
| 9mm | .500-28 |
| 40Cal / 10mm | .5625-24 |
| 45 Cal | .578-28 |
The length of the thread and under-cut is also a basic standard. There are some Metric threads out there which are a European standard. So, look at the suppressor or compensator you want and verify what thread you are getting. When purchasing a threaded barrel from Fusion Firearms, you do not have to calculate anything. Select the barrel you want and choose the threaded option. Fusion has a selection of
Compensators
available that will adapt to any standard US threaded barrel. These are a fun accessory for threaded barrels. I hope this helps clarify the threaded barrel mystery. Feel free to call in for more tech help if you need it!