Bob's 1911 Tech-Tip:
Magazine Nose Diving Issues
Magazine nose diving?
At times you will see feeding issues with magazines, especially the higher capacity 8, 9, and 10 rounds. Manufacturers have been able to squeeze another round into most standard mag counts. This is generally done by shortening the follower and/or increasing the body length. Unfortunately, this also leads to a follower that is not as stable and can more easily "rock" in the magazine body. Also the additional round leads to the spring "stacking", which adds extra spring tension to the round contact on the feed lips. All of this can lead to a nose-dive condition , especially with the top round in the magazine. Now, I am not saying that the higher capacity magazines will always give you issues; you can get these magazines to run very well. However, under some conditions you may need some further tuning to the magazine or the pistol for consistent reliability.
So, what do the gunsmiths at Fusion normally do to fix the issue?
Standard magazine conditioning.
Here are some steps for basic conditioning of the magazine:
Here is an example of a new, unconditioned magazine.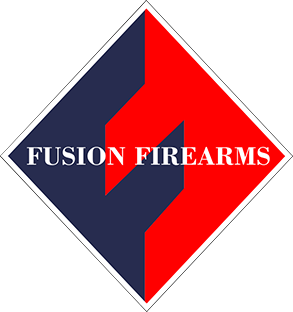 Holding the body of the magazine, I prefer to use a vice, push down on the follower and insert a pin punch through the side holes to retain the follower down.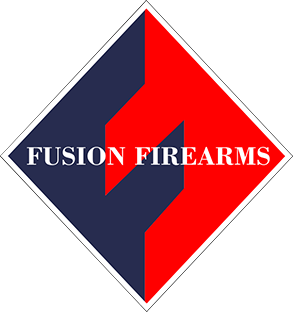 This will retain the follower and allow for space for you to polish the feed lips.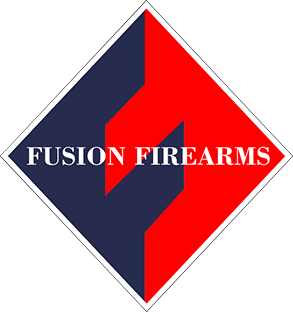 Polishing:
I use some buffing wheels designed for work like this and run them on a standard pedestal grinder. You can also use fine emory cloth, a dremel tool with a felt bob, or where are "Scotch-Brite" style wheels you can use. The object is to remove any sharp edges that can cause the brass casing to "dig-in" and give higher resistance to feeding properly.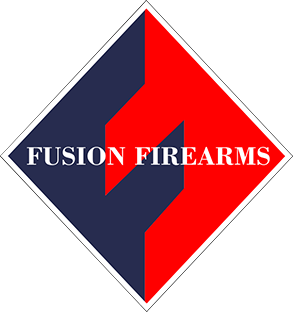 The
green
colored edges here show the polished area.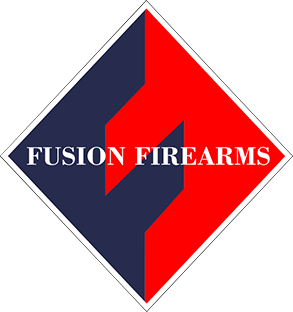 This is a simple procedure to help with nose-diving. If you still have issues with nose-diving after conditioning the magazines, then other mechanics must be looked at. Other causing issues may be bullet geometry, barrel throat, frame ramp, slide stop, and the ejector to name a few. We will do more 1911 tech on magazines and feeding in the 1911 platform in the future, stay tuned to more upcoming 1911 tech from Fusion Firearms.