Monday, December 17, 2018 9:48:00 AM America/New_York
The Colt 1911: To grease or not to grease.
Read More
Tuesday, December 4, 2018 10:15:11 AM America/New_York
Thursday, November 2, 2017 11:38:51 AM America/New_York
Featured Gun of the Week: Pro-Series Custom Shop Full Size Tactical Riptide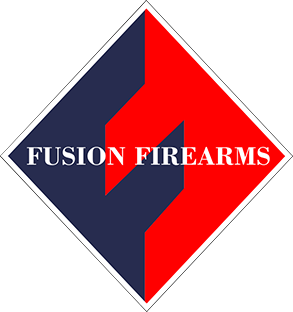 Read More
Friday, October 27, 2017 1:20:32 PM America/New_York
Pro-Series 5" Government in 45acp!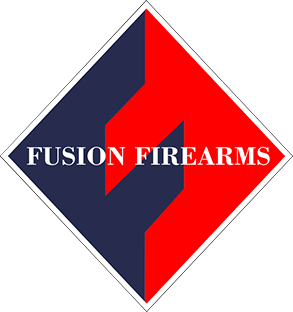 Read More
Friday, September 29, 2017 2:54:40 PM America/New_York
This CCO was crafted from our Custom Shop with some special engravings and our Satin HD Chrome finishing package.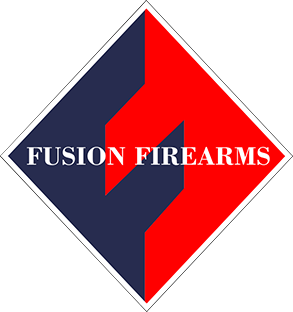 Read More
Wednesday, August 16, 2017 2:10:58 PM America/New_York
Tuesday, August 15, 2017 3:02:02 PM America/New_York
Thursday, August 10, 2017 4:25:43 PM America/New_York
Wednesday, August 9, 2017 4:25:56 PM America/New_York
Tuesday, August 8, 2017 3:16:46 PM America/New_York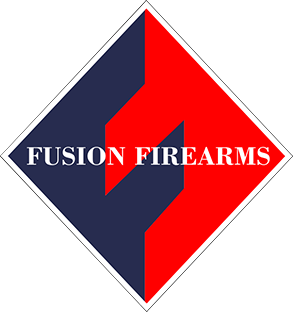 Read More