Friday, August 24, 2018 11:08:15 AM America/New_York
Wednesday, July 11, 2018 10:27:55 AM America/New_York
Friday, June 15, 2018 11:24:24 AM America/New_York
Monday, June 4, 2018 10:53:37 AM America/New_York
Tuesday, May 22, 2018 2:38:21 PM America/New_York
Friday, April 20, 2018 3:41:23 PM America/New_York
Featured Gun of the Week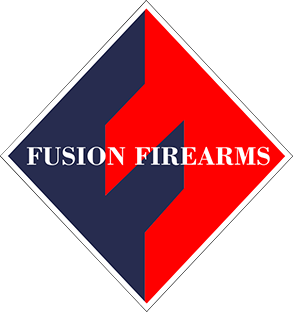 Read More
Friday, March 16, 2018 3:03:38 PM America/New_York
A quick instructional on how to change, replace, or install new fiber optic tubes in your pistol sights.
Read More
Thursday, March 8, 2018 10:52:00 AM America/New_York
Super exciting new from the Fusion HQ on new model LPA sights. Now LPA/Fusion is offering many of the standard sights and sight sets with the Swiss Super-LumiNova option for night sights....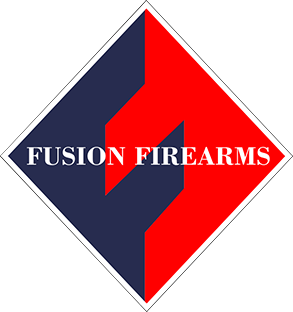 Read More
Friday, March 2, 2018 11:27:58 AM America/New_York
New Beretta APX Sights!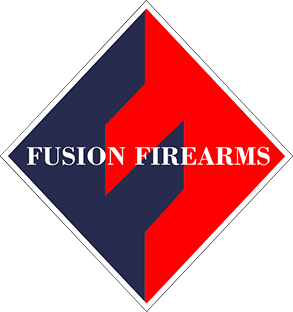 Read More