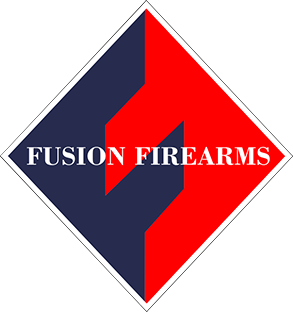 Super exciting news from the Fusion HQ on new model LPA Sights. We're now offering many of the standard sights and sight sets with the SWISS Super-luminova option for night sights. I first got to preview samples at the Shot Show and I must say, this is the best & brightest night sight compound I have ever seen. The "Glow" from the Super-Luminova compound is many, many times brighter than standard Tritium based products. You can't miss these sights. They give a very bright and very defined shooting picture, the best I've seen. The lighting compound is a ceramic base that is excellent for rugged use and will hold up under stressful environmental conditions.
What is Super-Luminova?
It is a very high-tech, environmental-safe ceramic based phosphorescent compound that is widely used in the aviation industry on gauges and control panels. The Super-Luminova compound is installed under the highest quality control in Switzerland. The Swiss Super-Luminova is non-radioactive, REACH compliant for consistency, highly temperature resistant, and resistant to environmental influences such as moisture, dirt, and temperature fluctuations.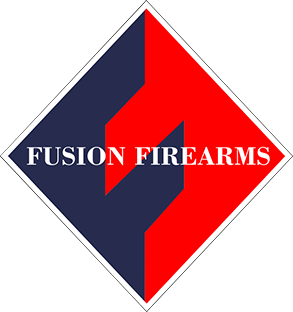 Super-Luminova Advantages
Brightest Night Sights Available on the market today
Great for rugged use in a wide range of environmental situations
Creates sharp and defined sight picture
Works effectively in any lighting situation, day or night
Many times brighter than standard Tritium
Lasts for decades, much longer half-life than any tritium product
Charges in less than 3 minutes for all night shooting
Can be charged in natural and artificial light
Manufactured in Switzerland to the Highest ISO standards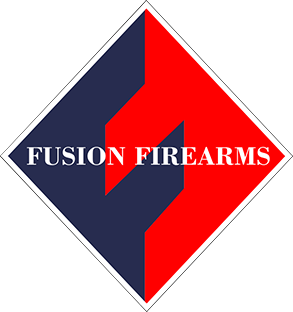 Super-Luminova History
Luminous pigments for the watch industry have a long tradition in Switzerland. Starting from Radium paints early last century to fully environmental-friendly high-tech ceramics: Swiss Super-Luminova Grade X1. The developments have taken huge steps. Nowadays, all the Swiss watch brands exclusively use Swiss Super-Luminova, which is fully produced by a family-owned company in Switzerland.
Until the early sixties, radium-luminous compounds were widely used by the timepiece and aviation instrument industry.
Realizing the risk of radium, we started in the late fifties to develop a new self-luminous compound which was activated by Tritium to replace Radium completely. With its very low radiotoxicity and leaving no direct radiation outside of the watch, Tritium luminous compound was considered to be a perfect alternative.
30 years later in the early nineties, Super-LumiNova®, non-radioactive and high performance phosphorescent pigments were developed and immediately introduced to the entire watch industry. After that, the production of radioactive luminous compounds was completely stopped.
Today, all exclusive and well-known watch brands use our Swiss Super-LumiNova® for their application on hands and dials. This 100% Swiss-made pigment  is not suffering any decay and guarantees full performance over the lifetime of the watch. Full night legibility of timepieces can be assured.
Super-Luminova Products