Custom Riptide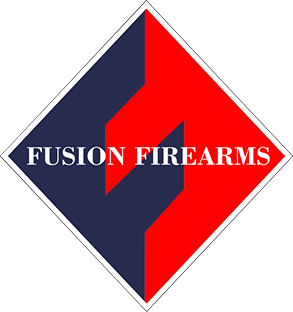 A super example of one of our new "Freedom Series" Riptide commander models that has been upgraded in our custom shop. This started out as a standard Fusion Firearms Riptide model in 9mm.
The upgrades that took place for our customer:
Our Fusion Black-Shield Nitro Finished on the Frame & Slide with total dehorning.
All small accent parts upgraded to our brush polish finished stainless steel.
Extended bar-stock slide stop,
Extended Thumb Safety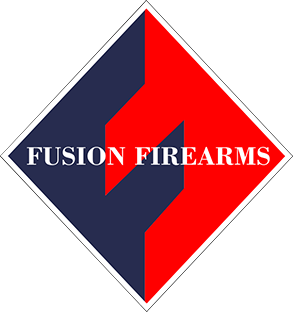 Smooth, Polished Fusion Mag-well
Fusion custom G-10 grips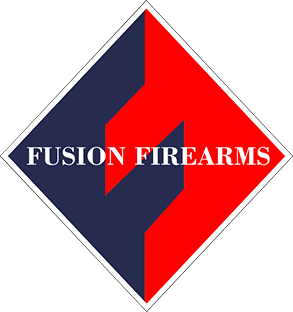 Custom slide venting and Riptide cocking serrations with press check cut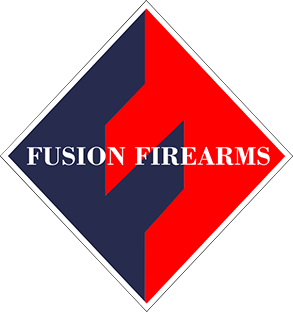 Fusion pro-series trigger group with Fusion "UMG" Gold Trigger
As always: Action and Reliability job.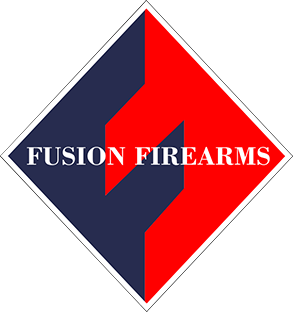 A super fine example of taking a stock Riptide model and configuring it to be your very own! This build basically gives the customer a custom grade pistol to their spec's but at less than
HALF
the cost of a full blown custom 1911 build. The fusion firearms custom shop tech's are available to discuss your needs and special 1911 projects. Feel free to call (941-485-2579) us or
Email us
for inquires.