Wednesday, August 16, 2017 2:10:58 PM America/New_York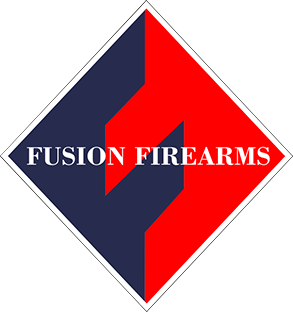 Read More
Tuesday, August 8, 2017 3:16:46 PM America/New_York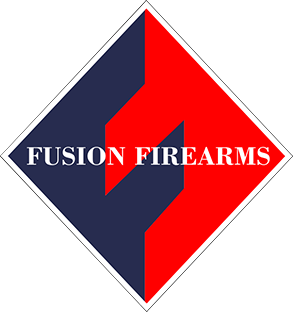 Read More
Friday, May 5, 2017 1:17:18 PM America/New_York
Fusion Custom Refinishing Services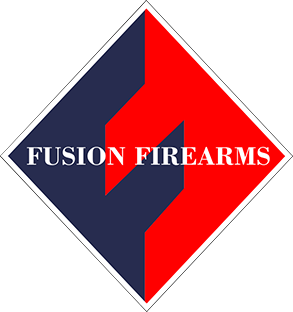 Read More
Friday, March 17, 2017 10:42:48 AM America/New_York
This Weeks Featured 1911 Rebuild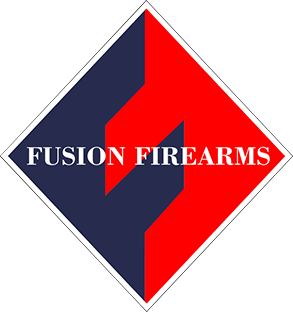 Read More
Thursday, May 5, 2016 10:36:38 AM America/New_York
Hi Folks, From Bob's 1911 Bench (FB) to follow up on the Fusion 6 inch Long-slide offerings. There are several items to consider when working on a 6 inch build.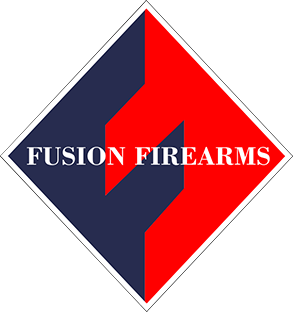 Read More
Wednesday, February 3, 2016 10:07:34 AM America/New_York
New YouTube post on "Guide Rod Basics"
Read More
Saturday, January 16, 2016 1:17:23 PM America/New_York
Building your own 1911 – 1911 Caliber changes New YouTube video up for your viewing NEW fusion firearms ..>> YouTube Video UP for Viewing>>
Read More
Tuesday, December 22, 2015 9:48:17 AM America/New_York
We have finished the "Basic Bench Tools' for the building your own 1911 series. This post will include the Basic hand tools, a brief description and typical uses for each tool. We will show more application content as we start down the build path on a few 1911 pistols. These tools are the basics, you may find others you like better or suite your own individual needs. But, these are the hand tools I use on the bench most of the time and have become comfortable with. Most of these tools are available on the fusionfirearms.com website.
Read More