We have finished the first YouTube video on "Building the 1911 series" – Decision making. This is a great intro video for those building a 1911 new build or a rebuild of an old 1911 they have kicking around. Our Next video's will be on the tools you will need to get started with a new build or a rebuild 1911 project. The proper tools are important to a successful and low stress build project.
The Video clip is Here at this link for the " Decision making Process" and below are some of the bullet points of what to think about before starting>>> https://www.youtube.com/watch?v=KoieiBKOYZk
Thinking points for this 1911 Build session are:
Building your own 1911 – First decision to make

1- What is your vision for the pistol a) CARRY, b) Target, C) Recreational, D) Collecting, F) Hunting E) Just want a nice "self built" custom 1911 pistol

2 - What is your budget?

3 - What Caliber do you want? Will you want a ramped barrel?

4 - What barrel length do you want?

5 - Should I buy a Pre-fit Kit, Frame & Slide or start with a basic off the shelf pistol to build up?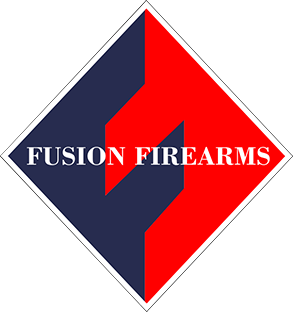 6 - Do you have the mechanical ability to build the pistol correctly?

7 - Do you have the proper tools?

8 - How do you want the pistol finished, What type of finishing? Stainless, 2-tone, All black, colors such as OD green, browns, bronze, Hard Chrome to name a few.

9 - What type of sights do you want? Adjustable or fixed; Black serrated, White dot, Fiber optic, Tritium night sights a combination of the above… Etc.

10 - What upgrades or options do you want on your build…i.e. Top slide serrations, press-check cuts, Flush-cut and target crowned barrel, Frame Front strap texture to name some.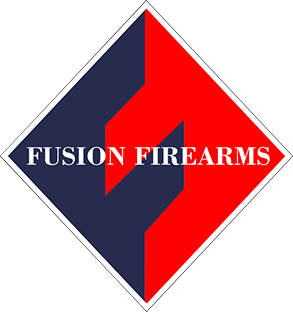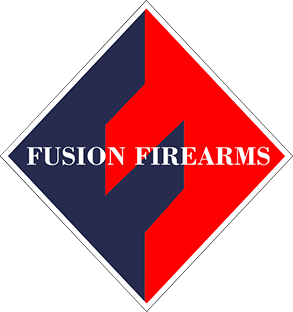 11 - What type of mainspring housing do you want?, standard flat mainspring housing, Arched, Mag-well, Carry-cut mainspring housings….? Then What texture?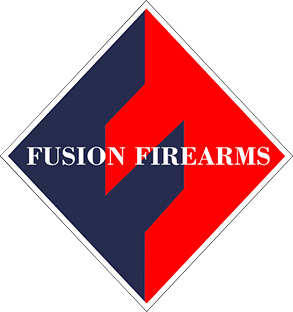 12 - What type of trigger group do you want, specifically hammer and trigger type.

13 - Where do you get help when/or If you get "jammed up" on my build?

14 - What services would I want Fusion to help with, such as adding the ejector, installing the plunger tube, Add a carry cut mainspring housing, de-horn and do the finishing work…. Etc..

So you can clearly see there is much to consider when working on a fine custom build for yourself. We do understand this and we are here to help you. Feel free to call in or email us for help on parts selection, finishing, or any other tech help questions. Thanks again for joining in on our Build sessions. More to come and we hope you enjoy it. Keeping the tradition of craftsmanship alive…. Fusionfirearms.com